Lewis Street: The Cottage
We're on the lookout for a new trustworthy, responsible and ideally delightful tenant to rent our 1 bedroom, 1 bathroom cottage in New Haven (Fair Haven neighborhood) starting October 1, 2018 (flexible past that date). Ideal for a couple or one person. Fully furnished and cozy as heck. Open floor plan and set back from the road with a lovely deck, garden and fire pit. We'd love to have someone we know and trust take up residence in our beloved home. Read on for details.

Contact:
Gisel (our property manager)
Prime Management, LLC
560 Orchard Street
cell 203 850 9726
gisel@primemanagementct.com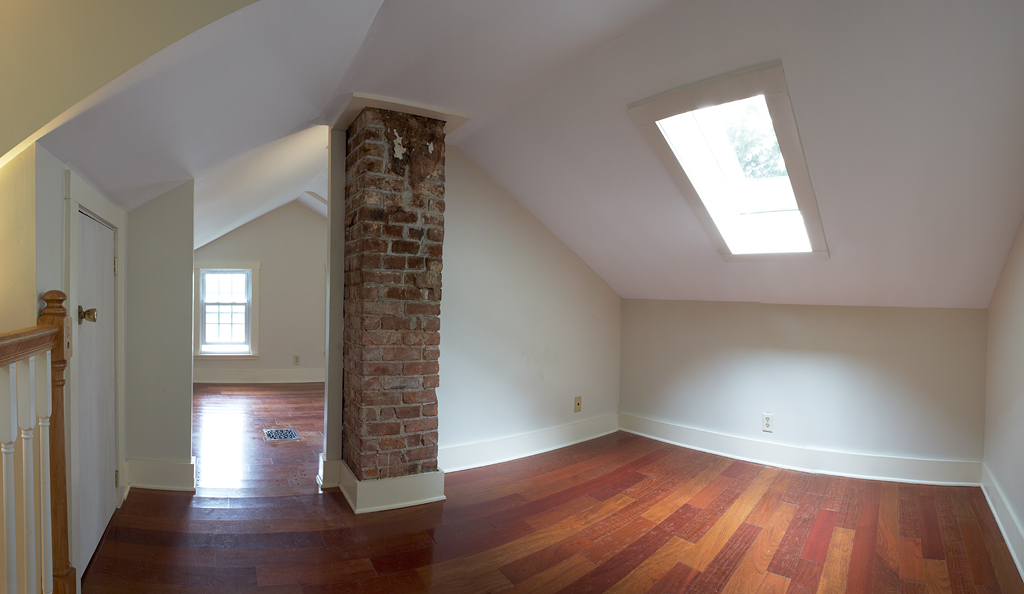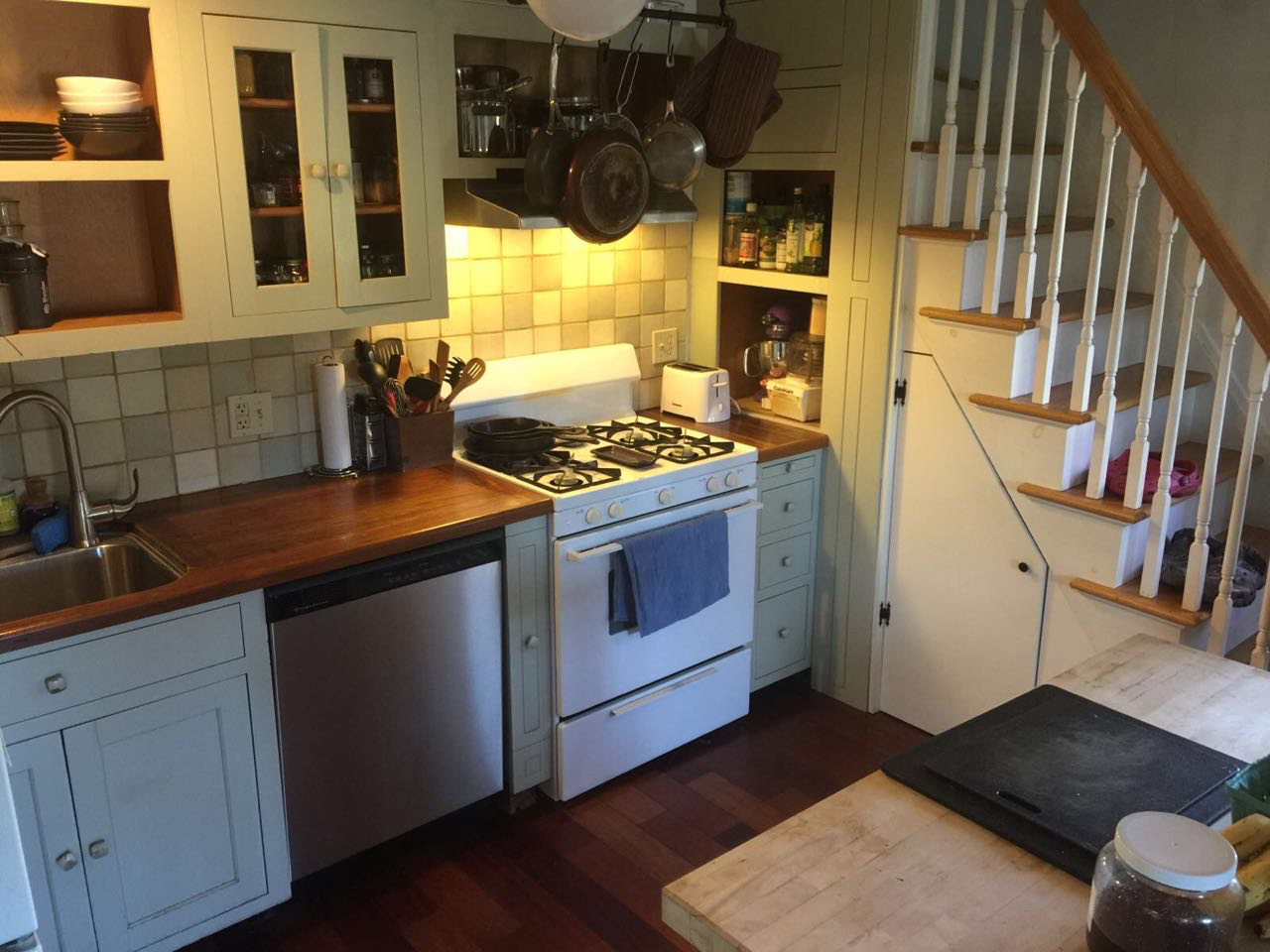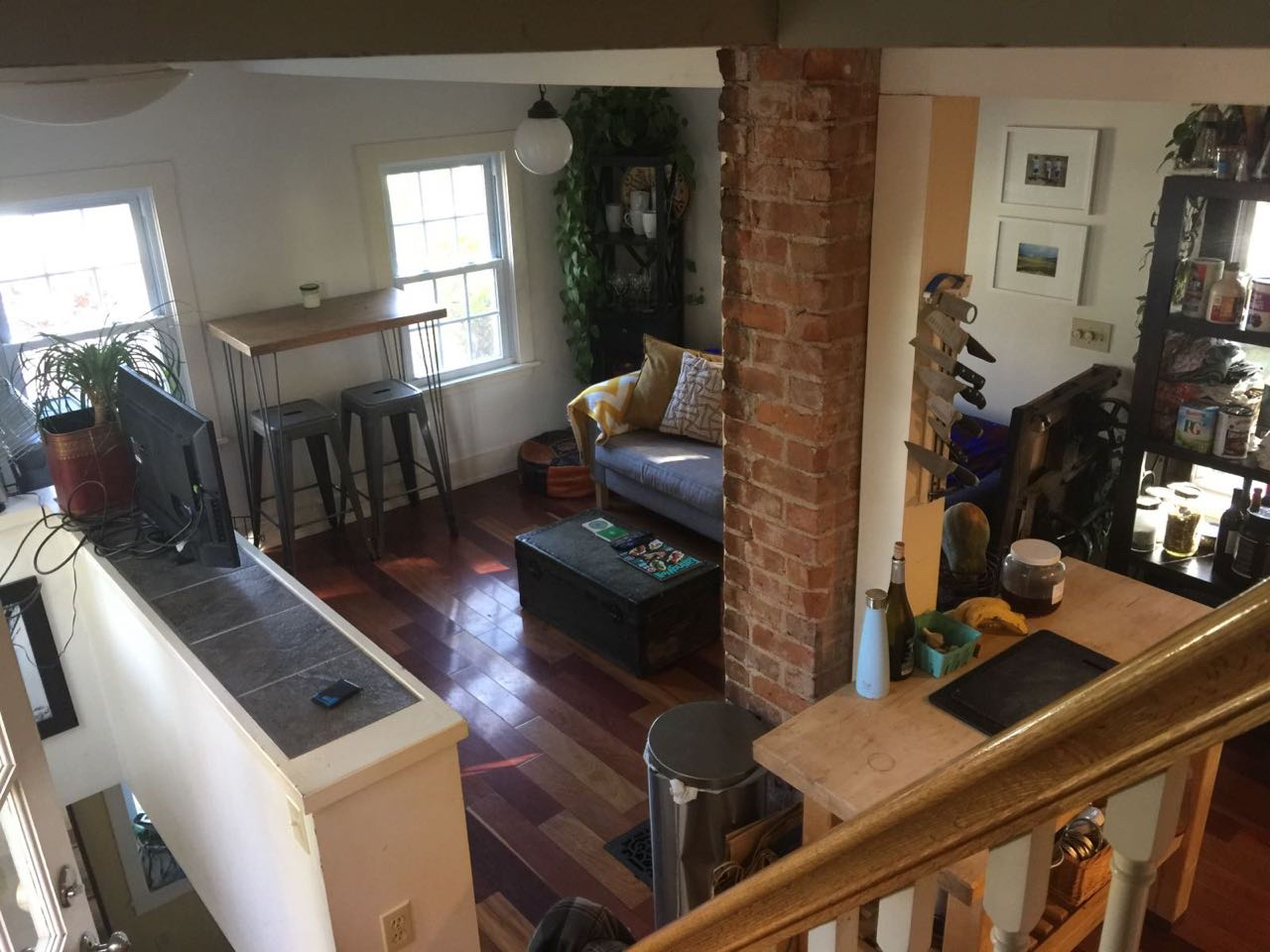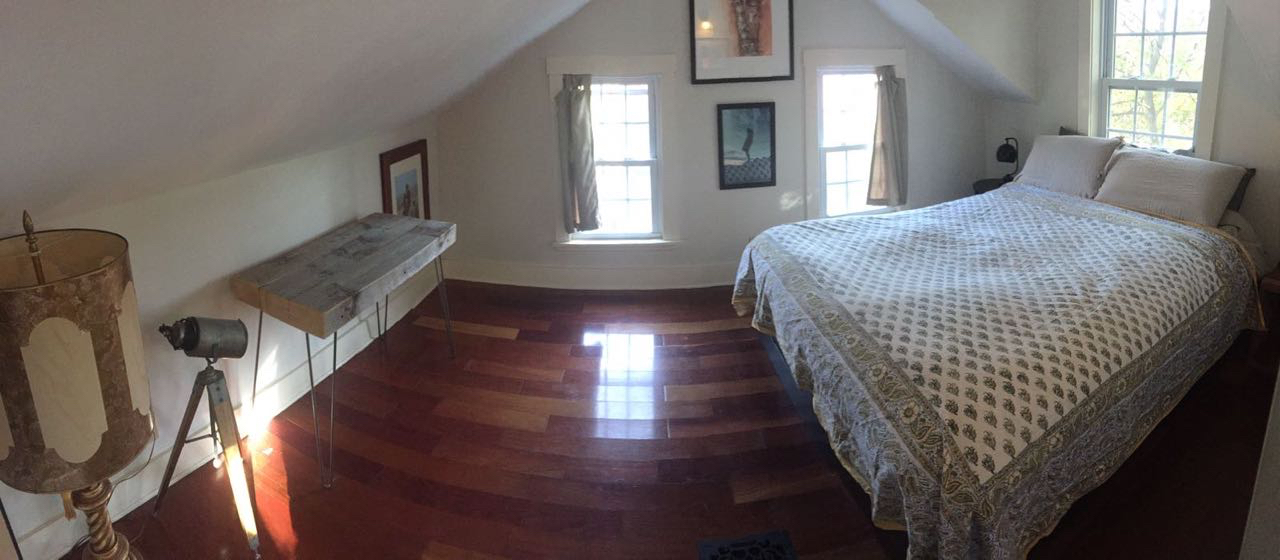 About the cottage:
We loved living in the cottage while we were in New Haven - it's a beautiful quiet, green mini-escape from the world. It's a unique house to be sure (emphasis on cottage-sized and with a bathroom in the basement, so the floor plan is not ideal for everyone), but that gives it a sort of magical quality. It's just about the coziest place to be in the winter and glorious in the spring, summer and fall when you can use the deck and garden.

1 bedroom, 1 bathroom and ideal for 1 person or a couple. 1100 square feet over three floors.

Top floor: 1 bedroom, one small office
Ground floor: open plan kitchen and living room
Finished above ground basement: small mud entrance with closet storage, small tiled room for storage or otherwise, full bathroom with shower and built in closets.

Rent: $1300/month - rent to be paid by the 5th of each month electronically (Paypal or Venmo ideal), with 1 month security deposit.
Included: New Haven based property manager (Dave Candelora of Prime Management) to respond to any and all issues and needs, including monthly landscaping (lawn mowing, snow and ice removal). Our wonderful cleaner Jen Grady does a full top to bottom house cleaning 1x every other month, which she will schedule with you. The house is also fully furnished (see list below).
Not included: utilities including cable, internet, gas and electricity
Furniture:
The cottage is currently fully furnished. This includes: a queen sized mattress (Sealy memory foam) and frame in the upstairs bedroom with two side tables. A full desk and bookshelves in the adjoining office. On the ground floor, a Roku flat screen TV (optional), a couch, small kitchen table (bar height with two stools) and bookshelves. Basement: Bookshelf for storage. Small washer and dryer in the basement. One window air conditioning unit included, along with a dehumidifier in the bathroom.
Outside:
The house is set back from the road on Lewis Street in Fair Haven. Walk up a driveway (shared equally with our lovely front neighbors for off street parking) and climb a set of stone steps at the back of the driveway. This opens up to our spot - which has a bit of a secret garden feel to it. About a quarter acre of land with plenty of room to run around. Full deck with small and large barbecue grills and a deck table included. Two garden boxes at the edge of the property - have at them if you've got a green thumb. The yard is fully fenced in save for the entrance. String bulbs light up the garden at night - perfect for outdoor dining.
The Neighborhood:
Fair Haven is, we think, a gem of New Haven - an old oyster fishing village and the first settlement in New Haven. Read about it here. Our neighbors are people from all walks of life, and Fair Haven has strong South and Central American communities (walk down to Grand Ave for ceviche, tacos and great groceries). It's right on the waterfront (the Quinnipiac River Park is right across the street) and you can see the river from the top floor of the house. The neighborhood is a real neighborhood, it's easy to get to know your neighbors - you'll no doubt run into them at community dining nights and festivals. There's a Thursday afternoon farmers market every week at the riverfront.

Get in touch if that sounds lovely to you and you think you might be the kind of tenant to take care of and enjoy the cottage like we do.
Feel free to send questions our way!
Uma + Kev
uramiah@gmail.com
415-324-0136