Abdul Majid:
house For Rent + housewares and furniture for sale
Contact: Uma +62 812 9716 3324
Whatsapp or SMS
or uramiah@gmail.com
No holds (it'll drive me crazy) - BCA transfer to reserve
Pick up from the house in Cipete (or come by and see what we have)
from Friday, June 22 through Saturday, June 29.
Furniture/Housewares for Sale:

HOLD YOUR PHONE HORIZONTALLY TO GET THE CAPTIONS/PRICES TO POP UP.
Arrange your own pick up at Abdul Majid Raya in Cipete. TV/Furniture can be picked up on June 28-29th, almost everything else starting Friday, June 22.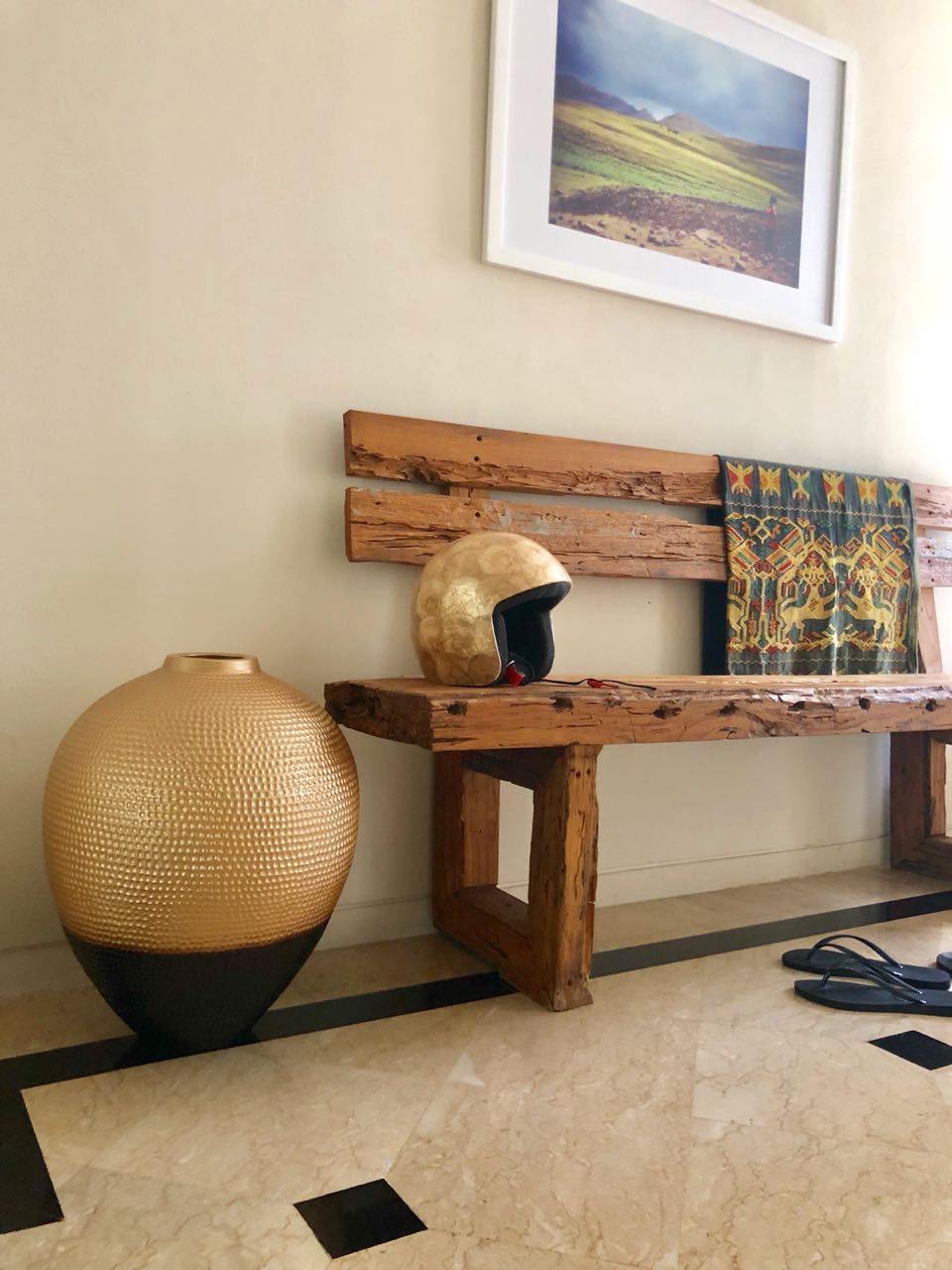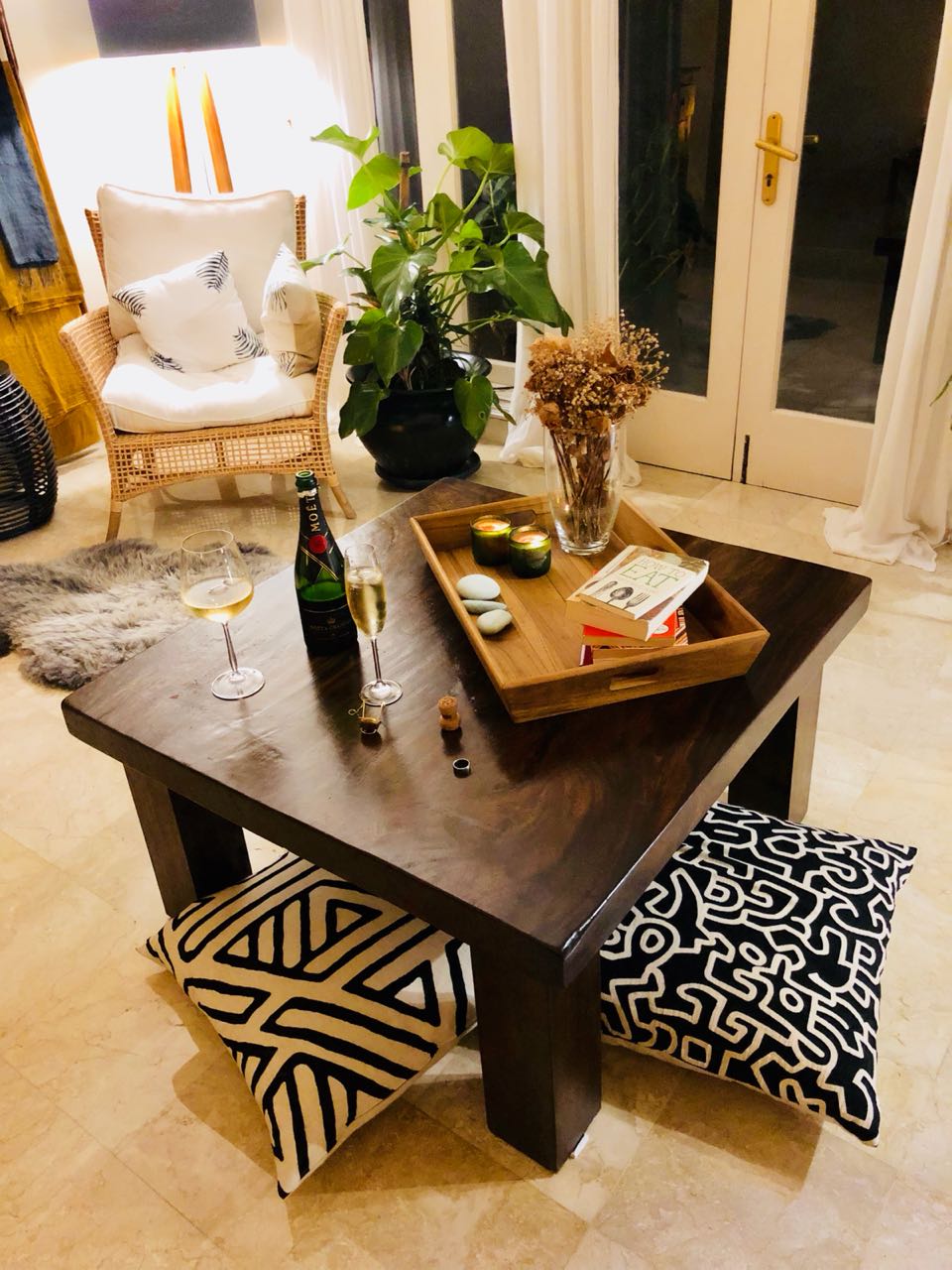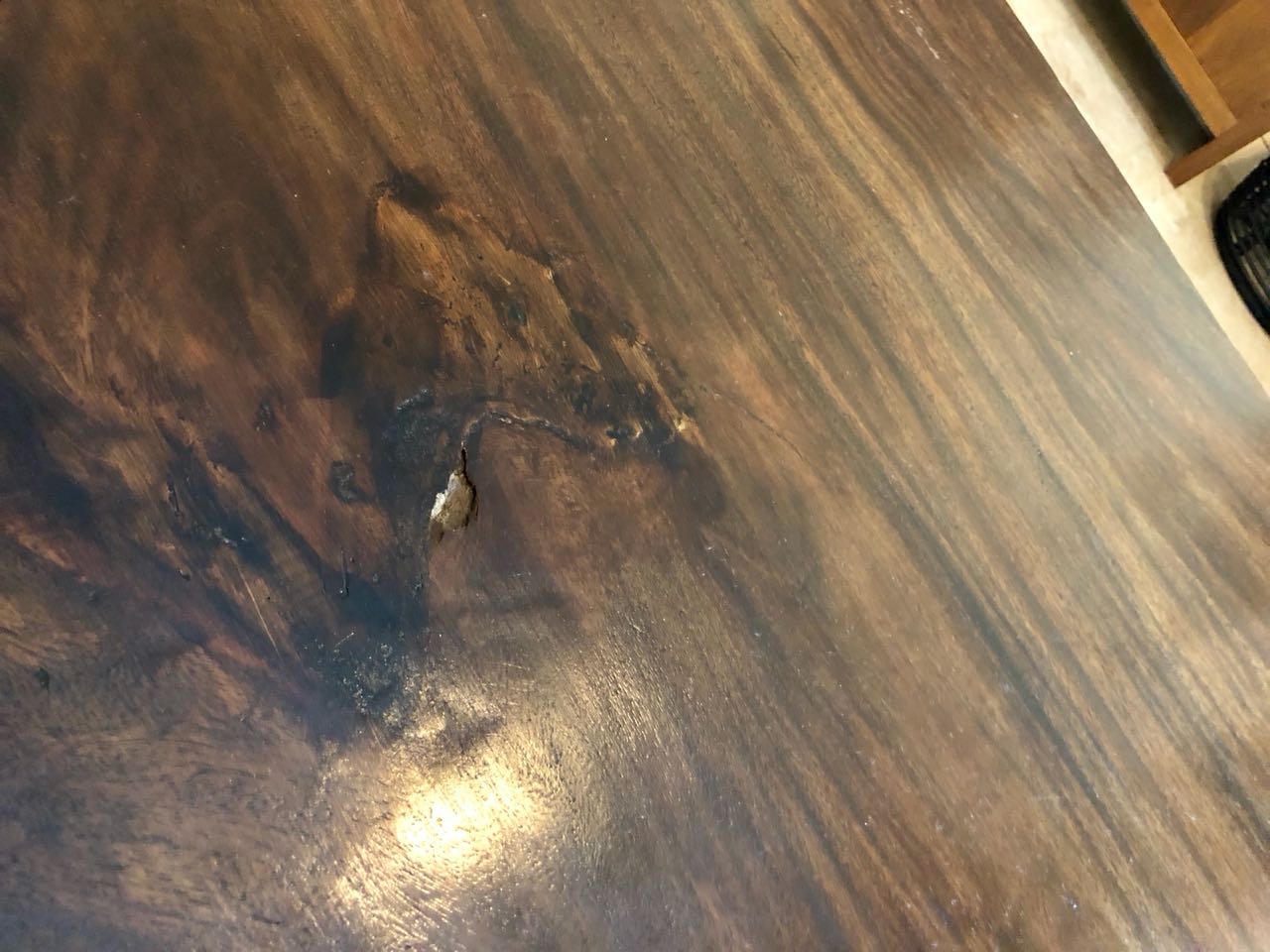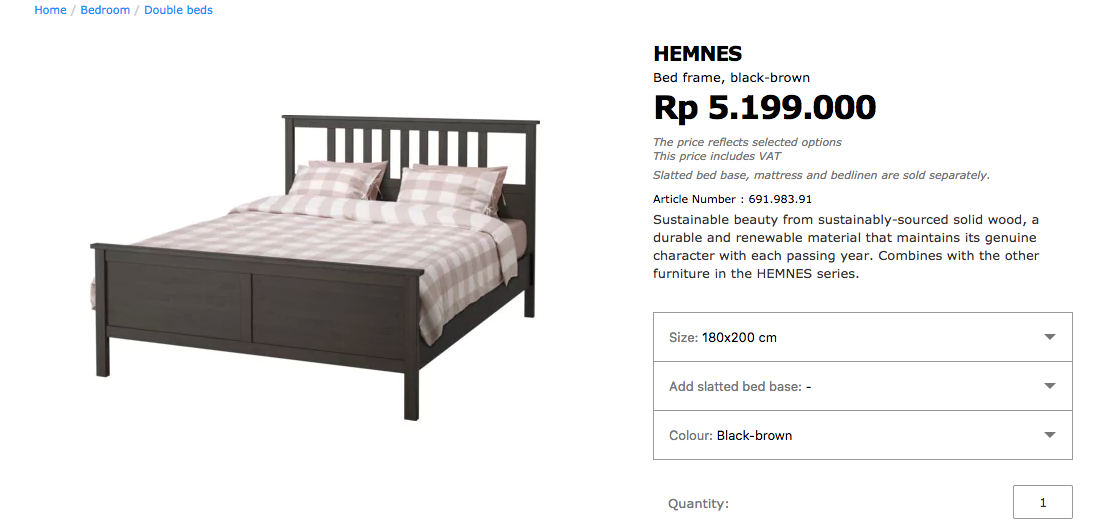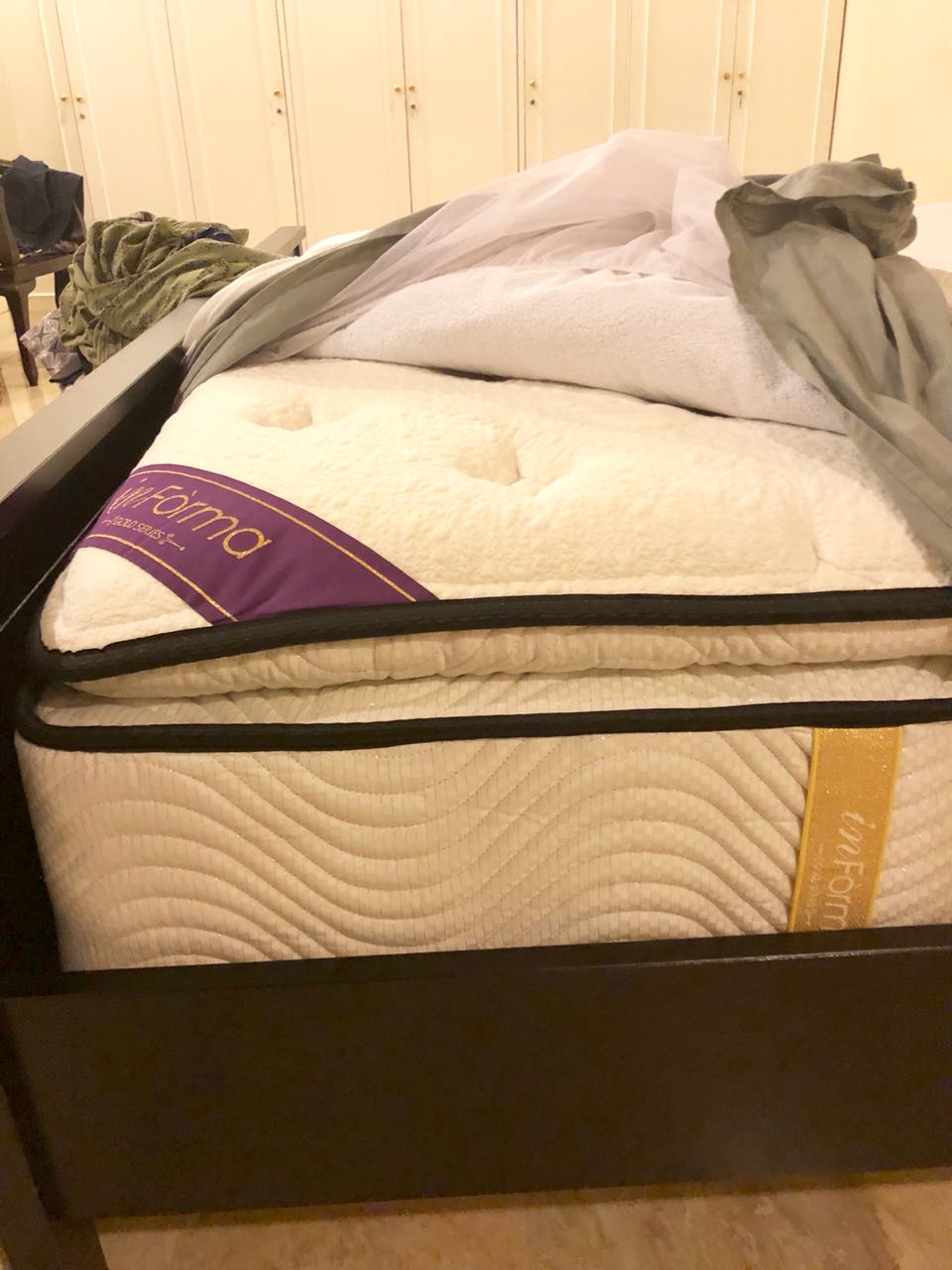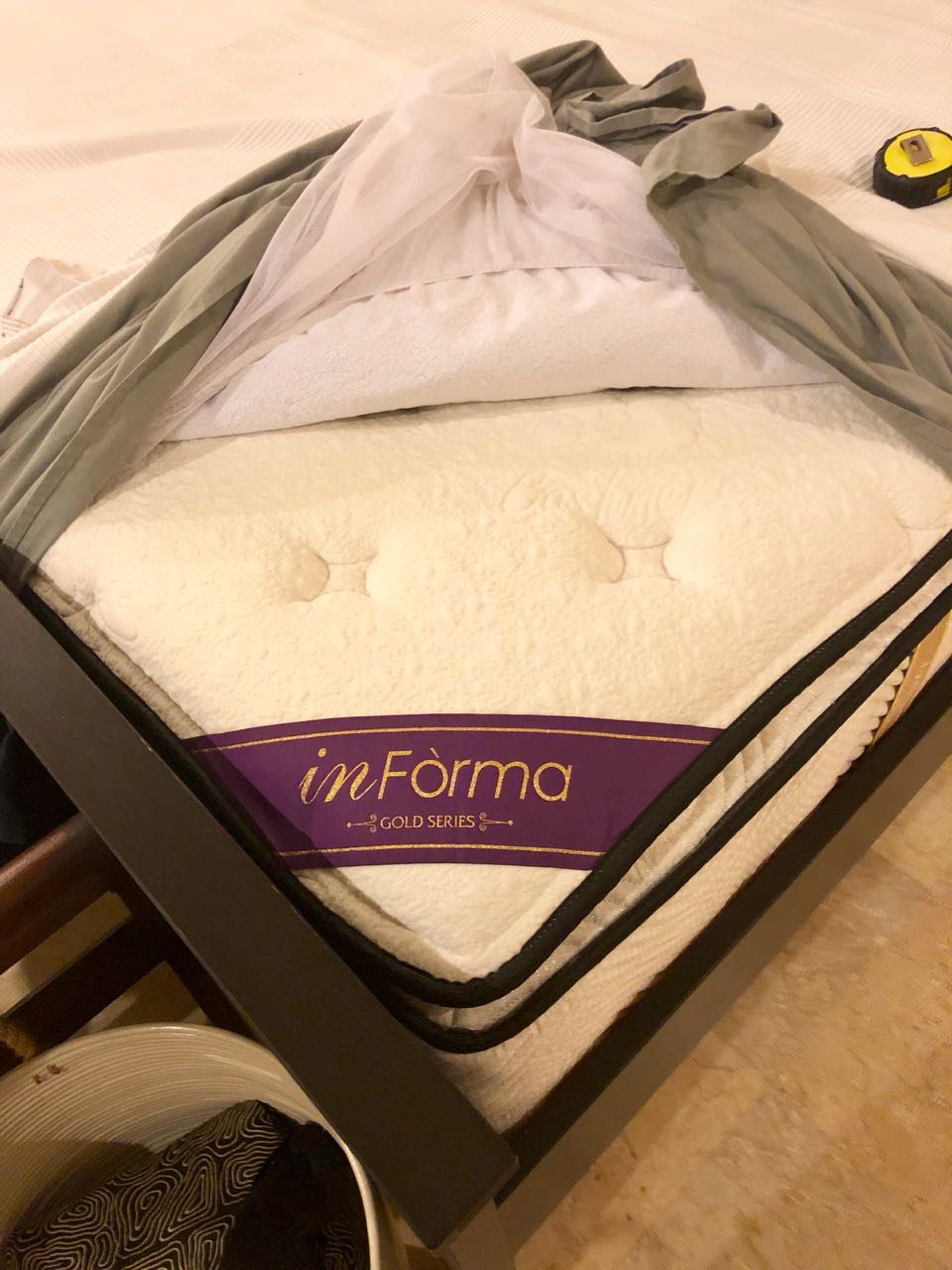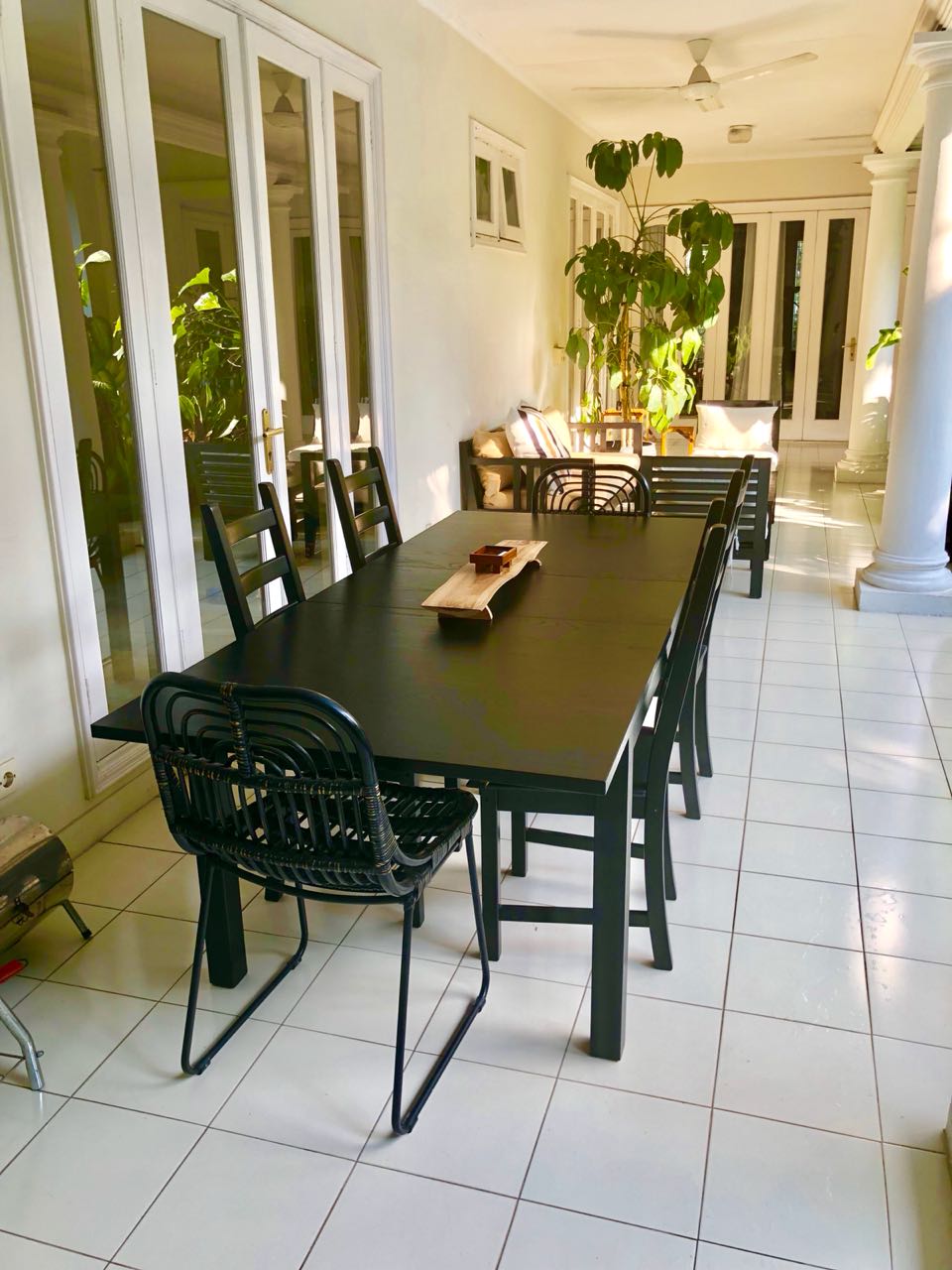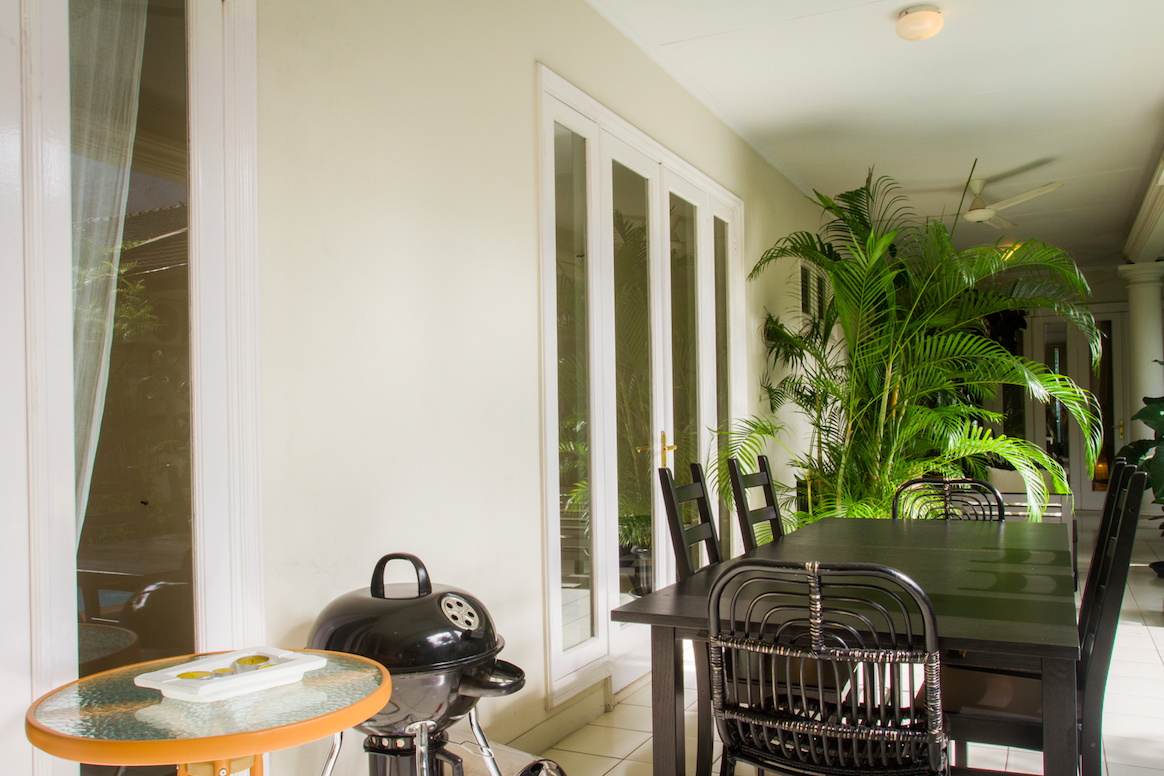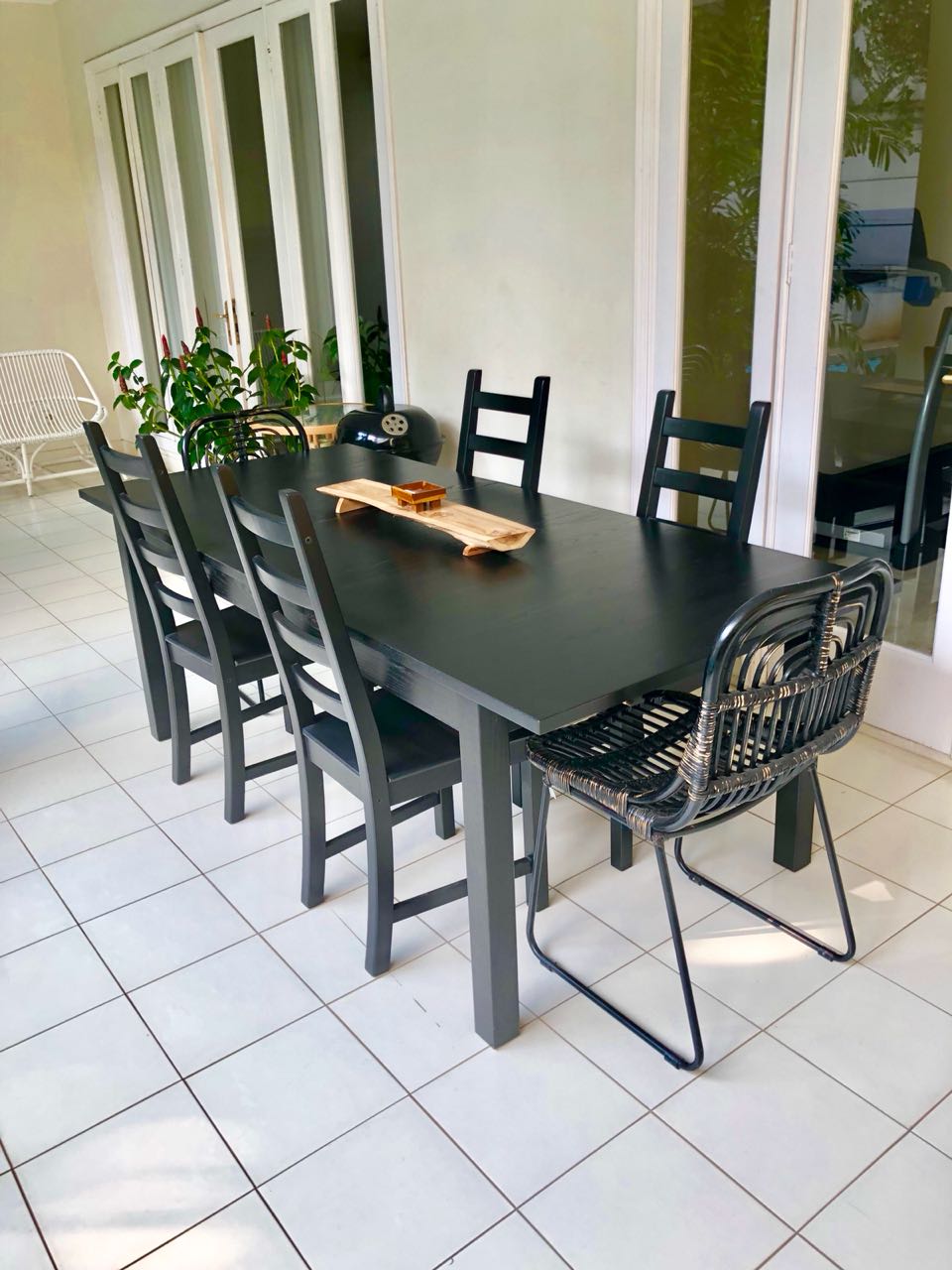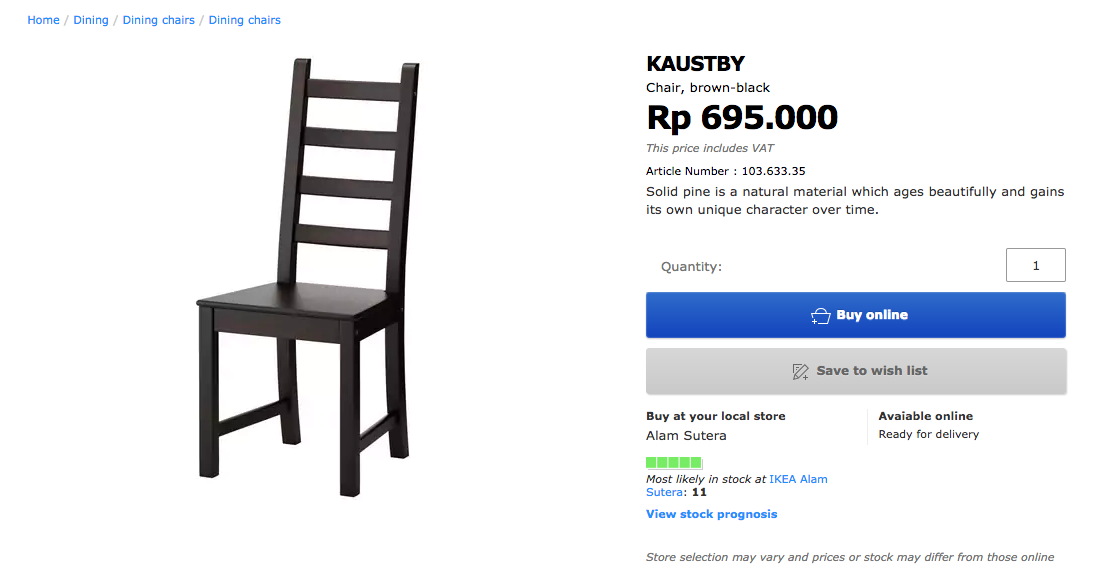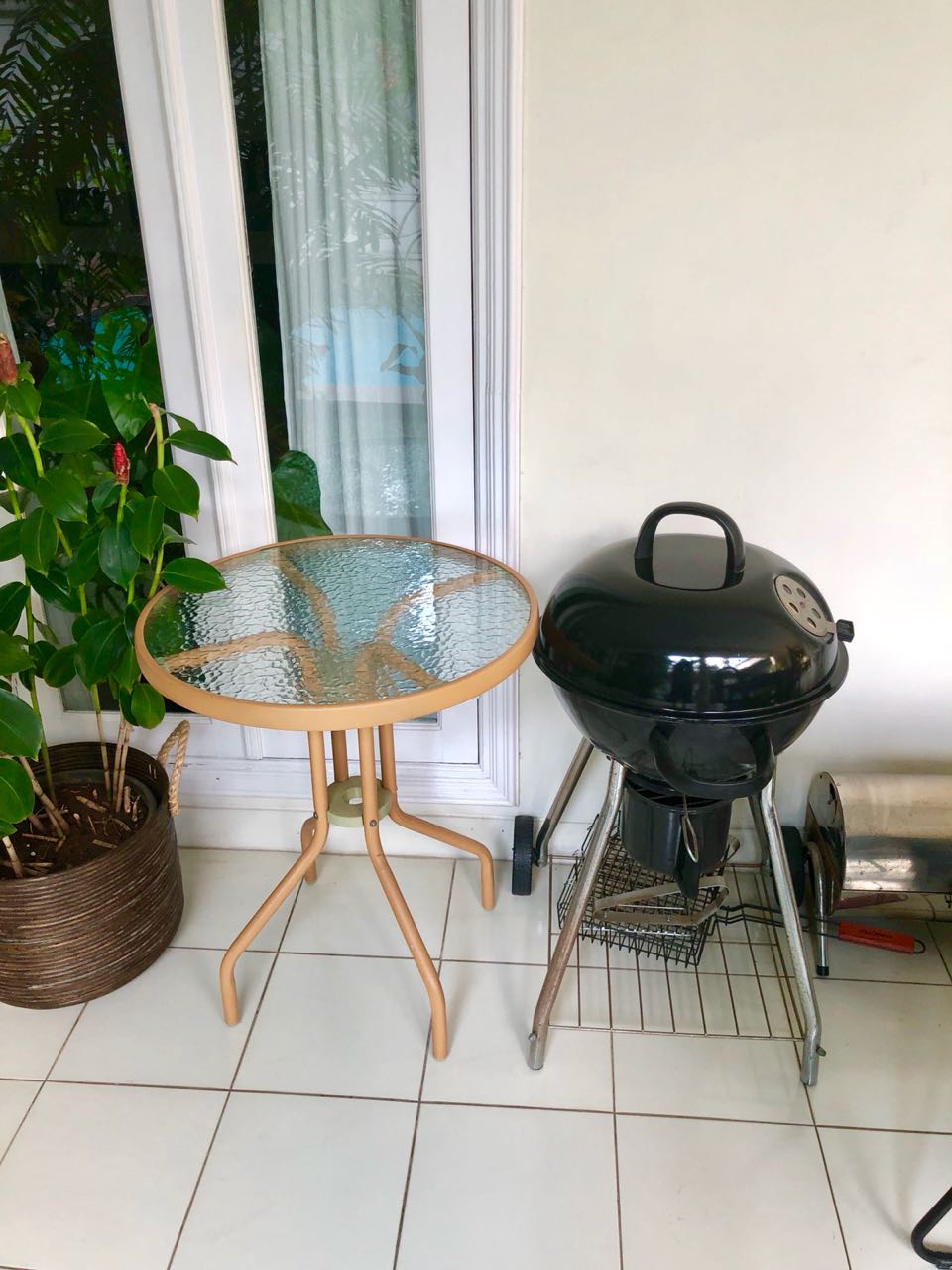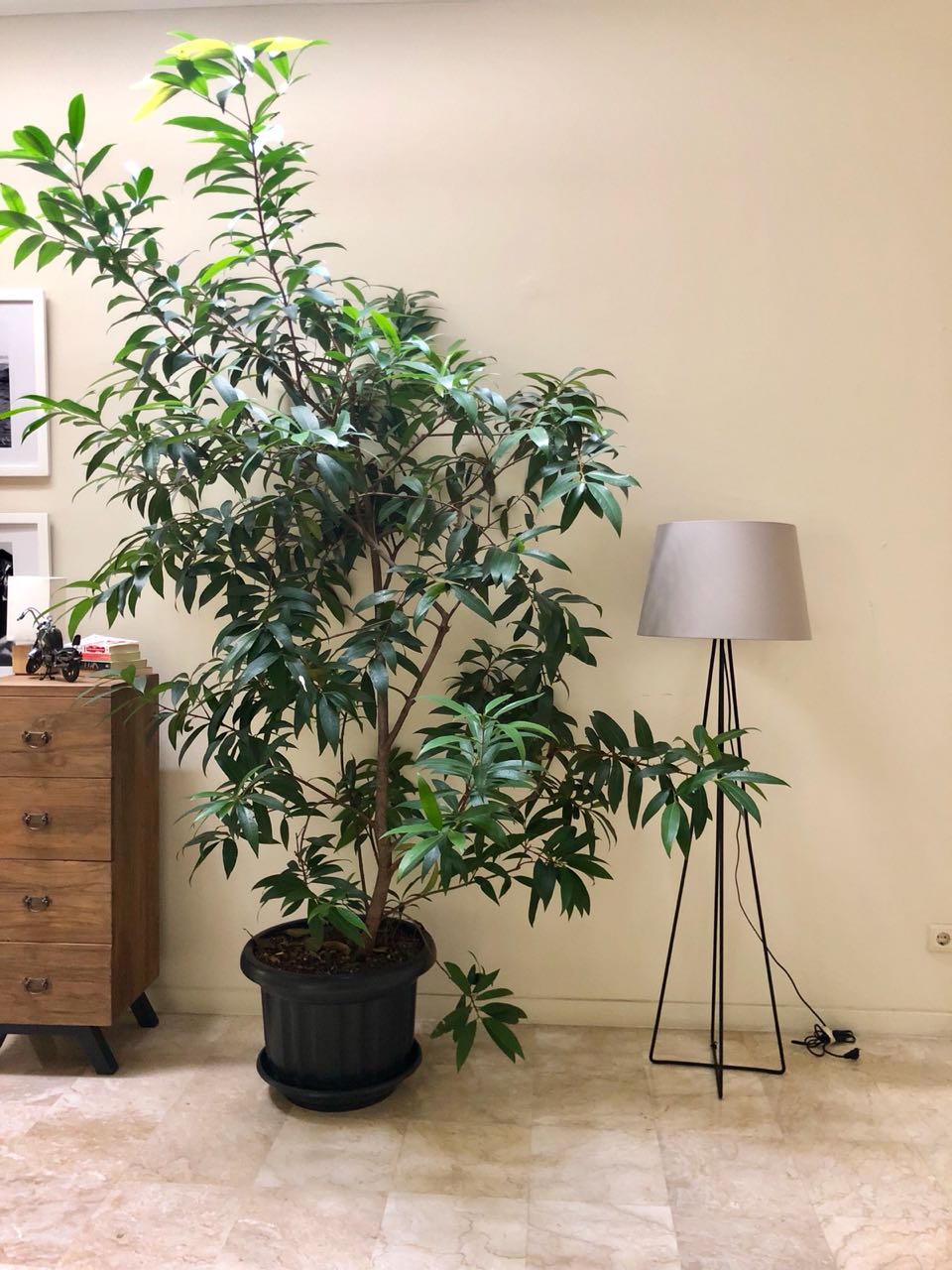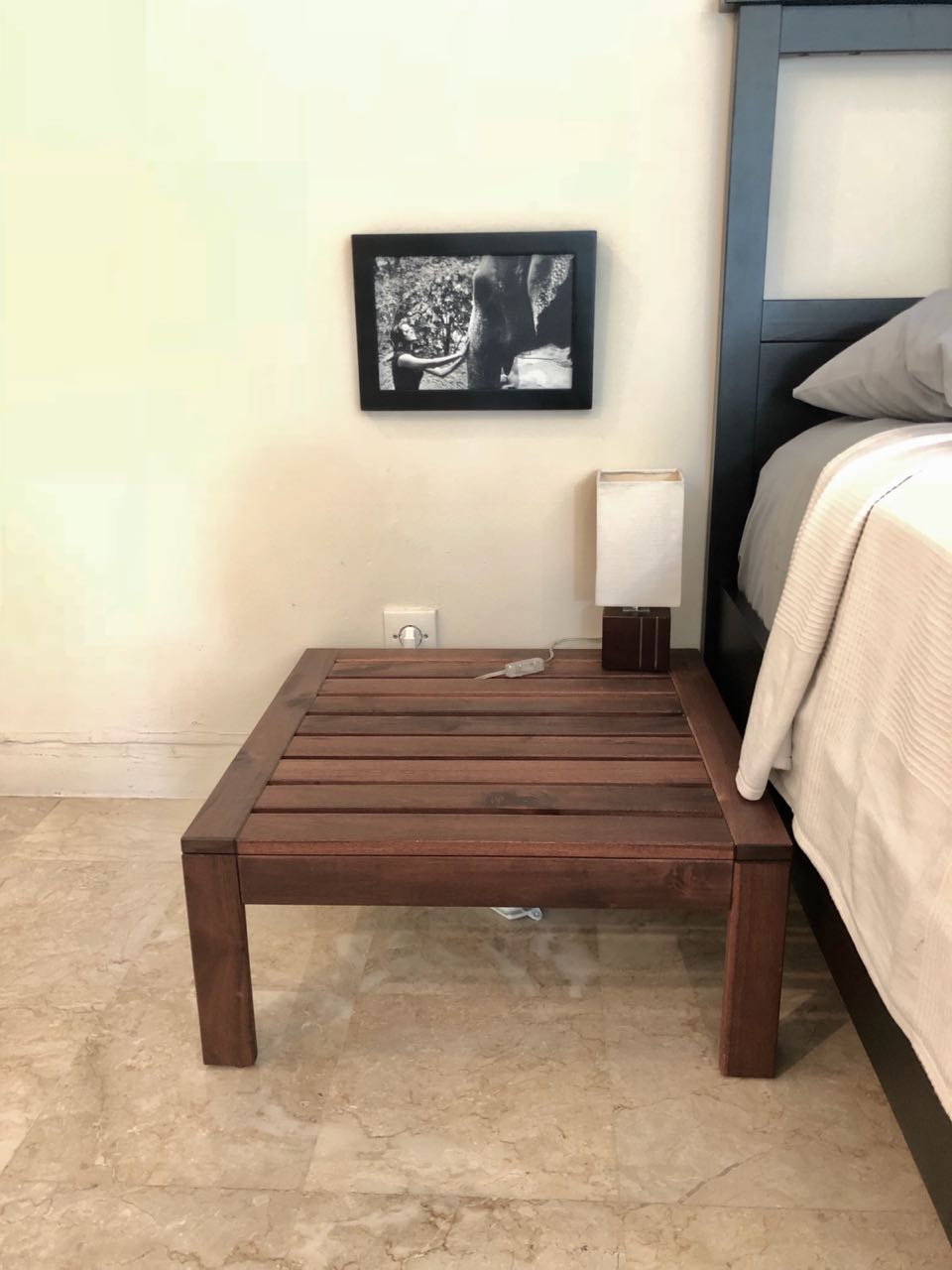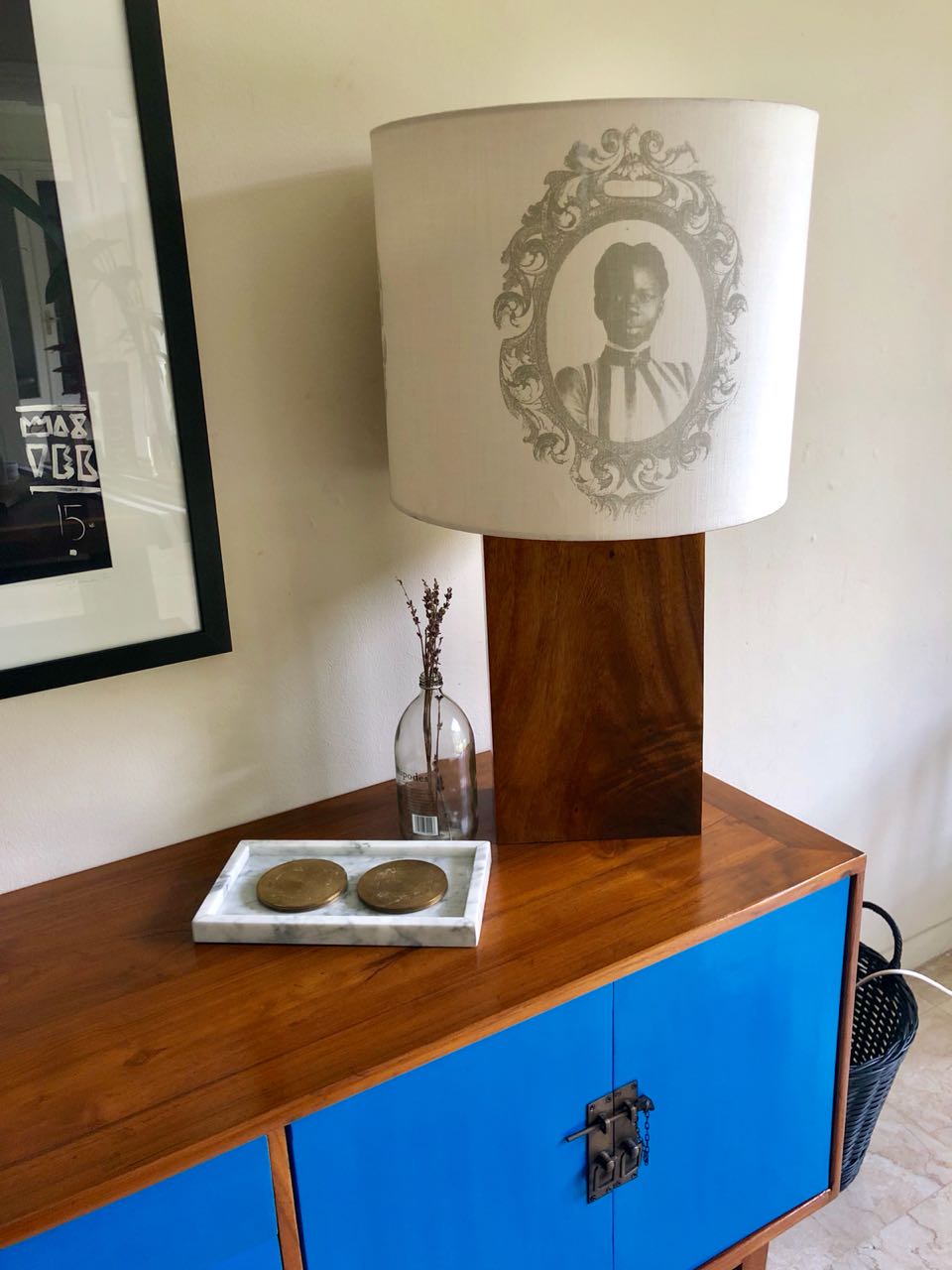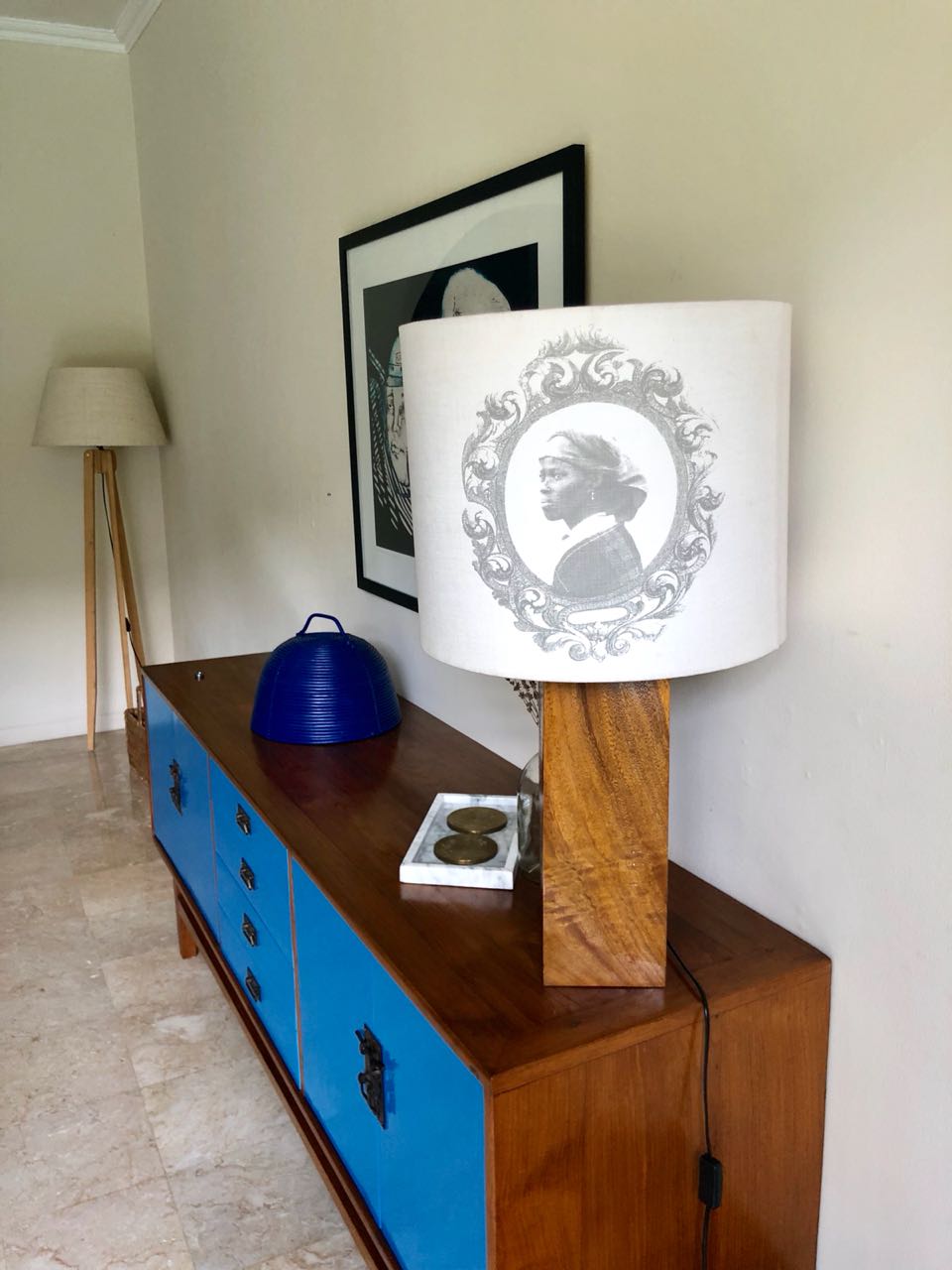 Our furniture guy: For those of you asking about the wood furniture we're not selling (the mirrors, dressers, dining table, etc), we highly recommend our furniture maker, Pak Nudin. He's a wizard and has beautiful stuff in his shop on Kemang Timur, or will customize anything you like. Whatsapp him: +62 852 1338 8877
Plants for Sale:
Dozens available - click through for pictures, or drop by to pick yours out.
Small: 50k Medium: 100k Large: 150k Extra Large: 200k Supersize: 350k With pot, add 50k
Arrange your own pickup on Abdul Majid Raya in Cipete. Plants can be picked up anytime, whatsapp to arrange.
Contact: Uma +62 812 9716 3324 - whatsapp or SMS.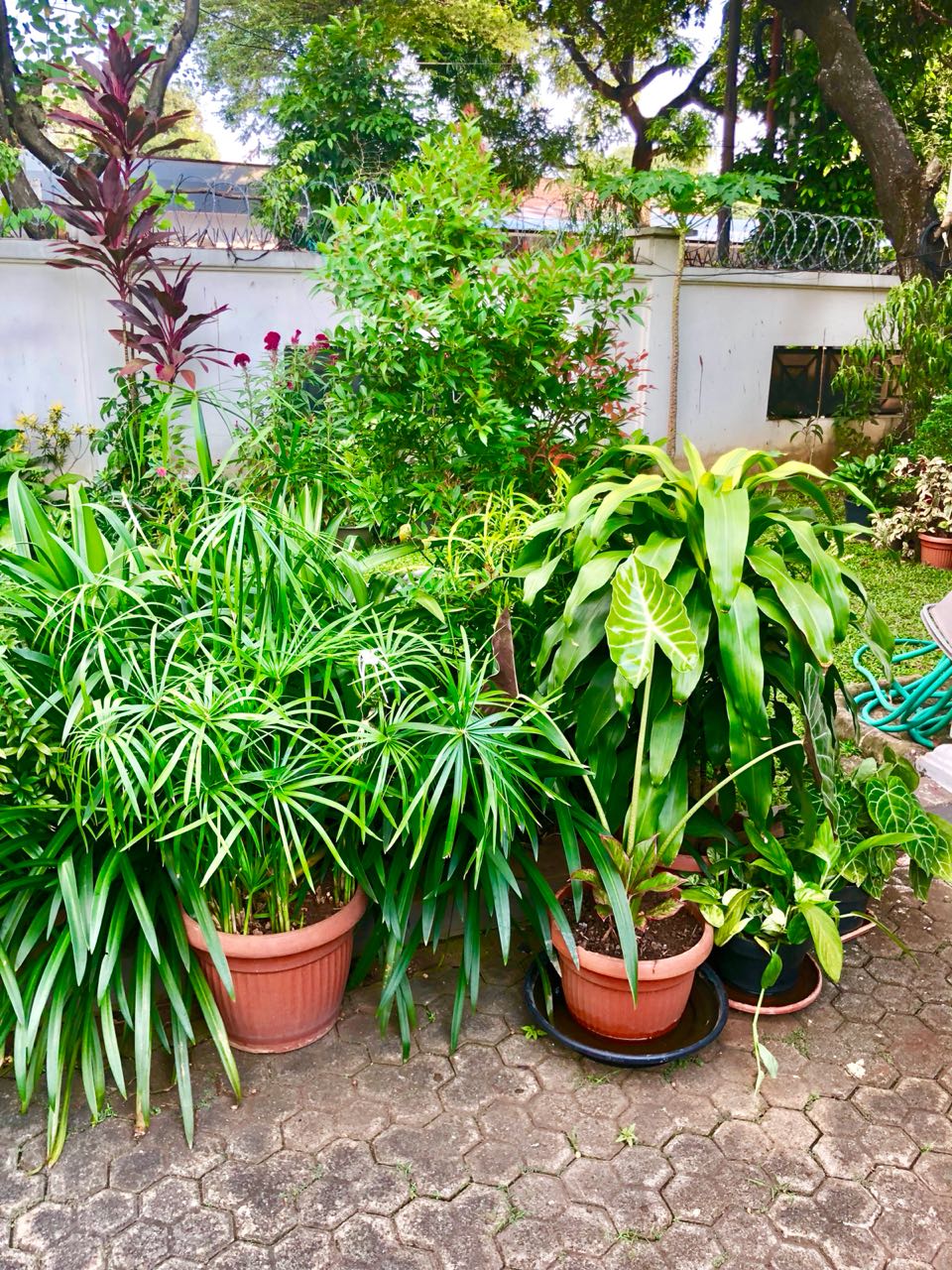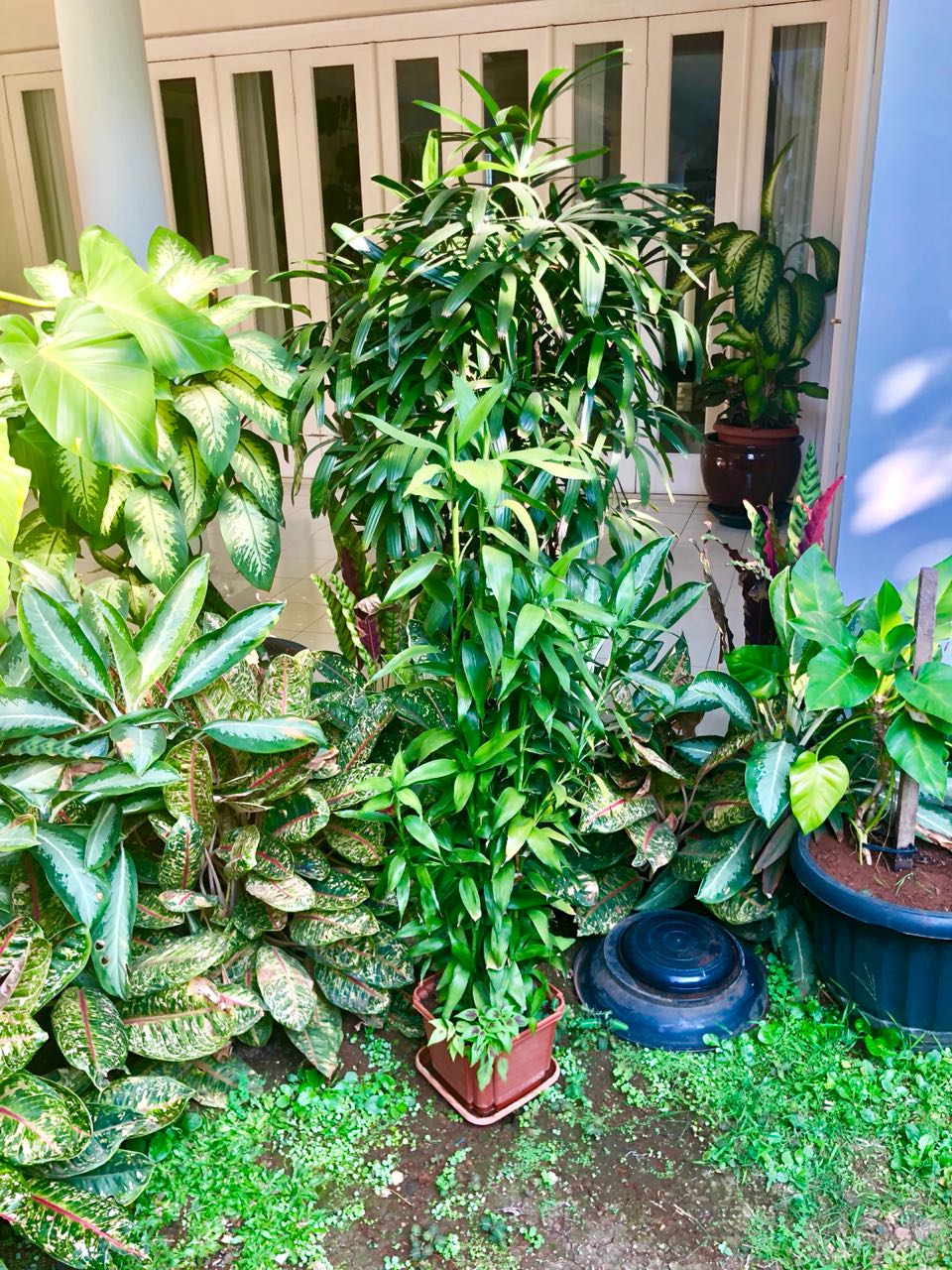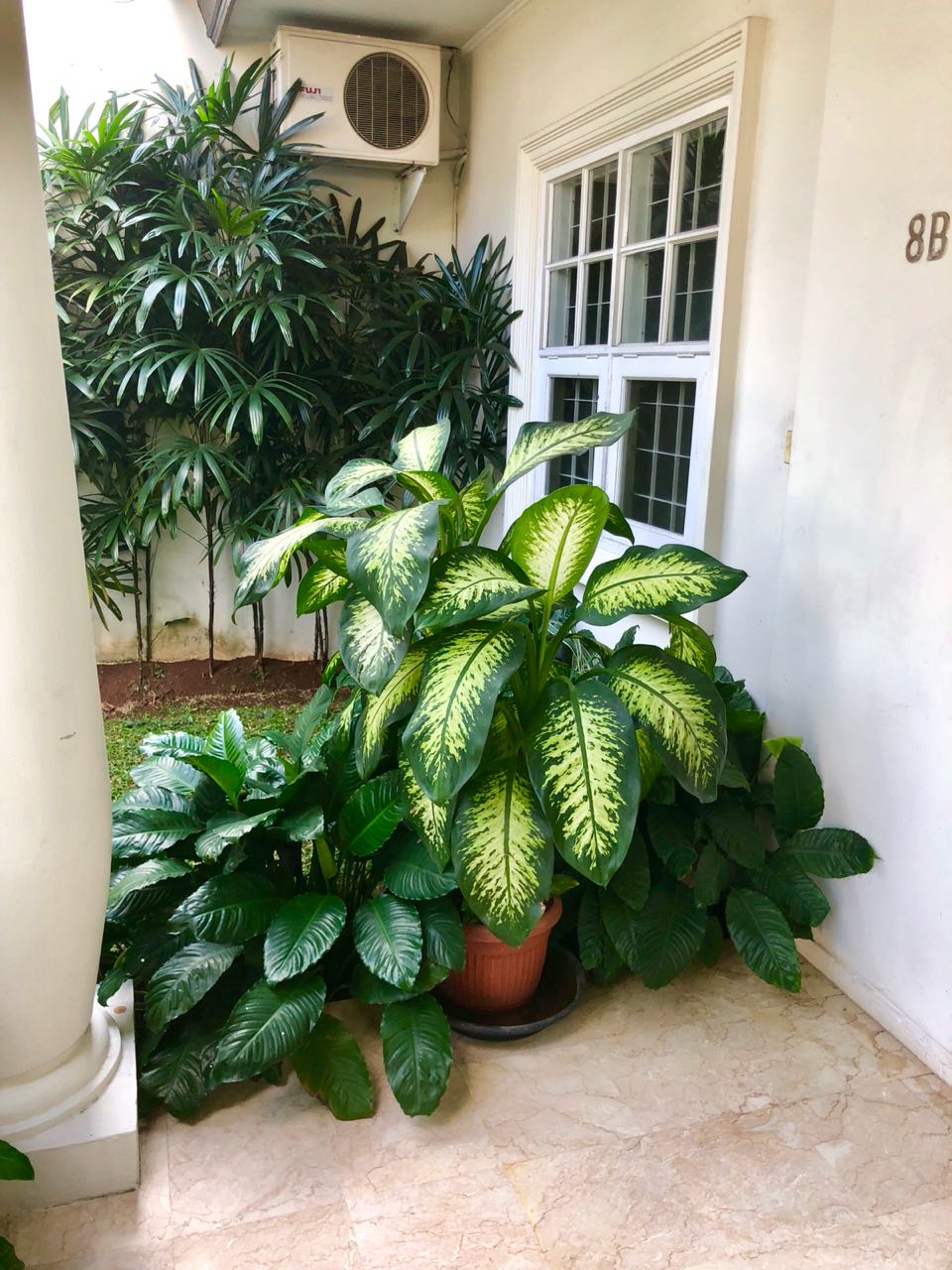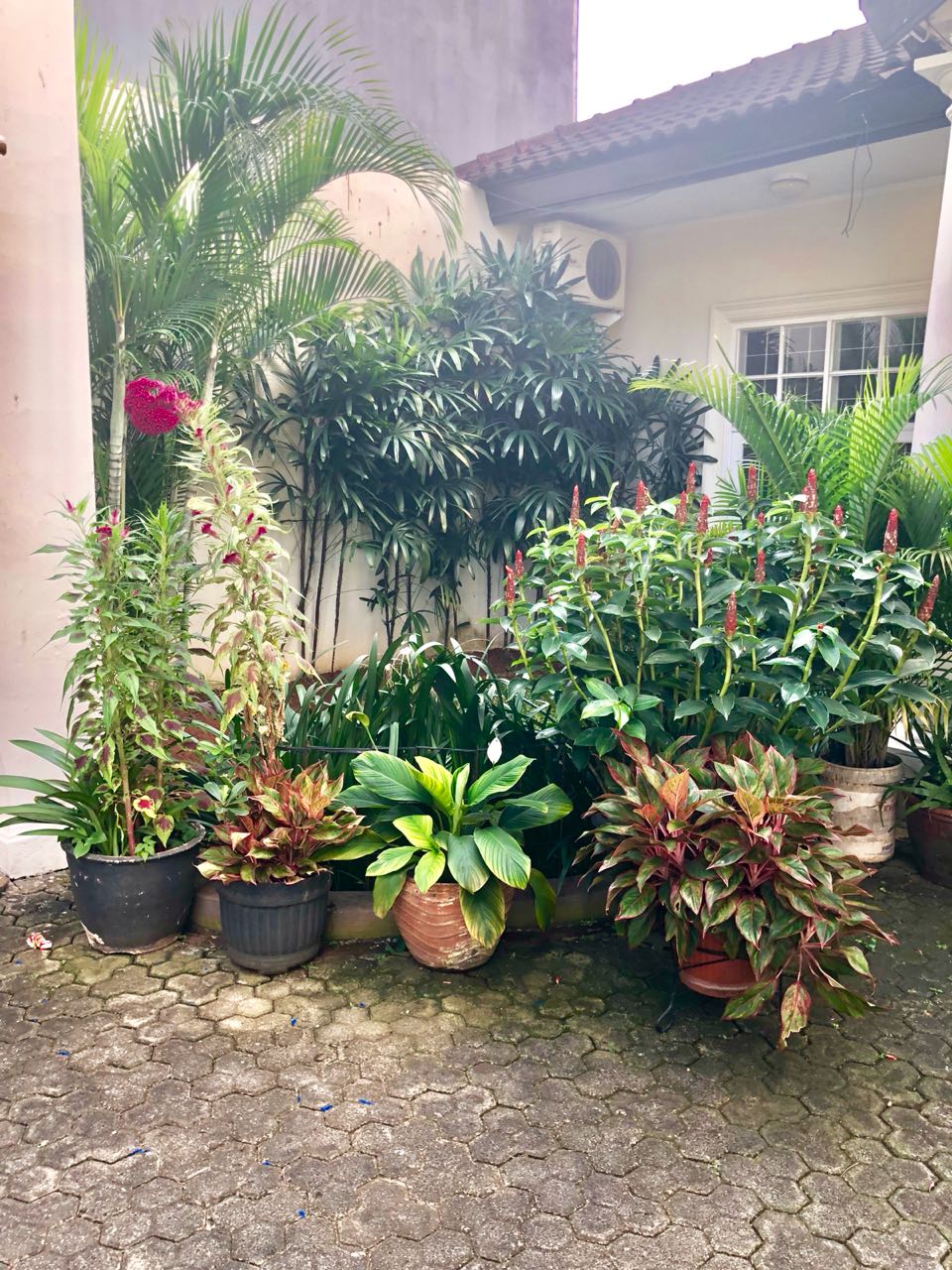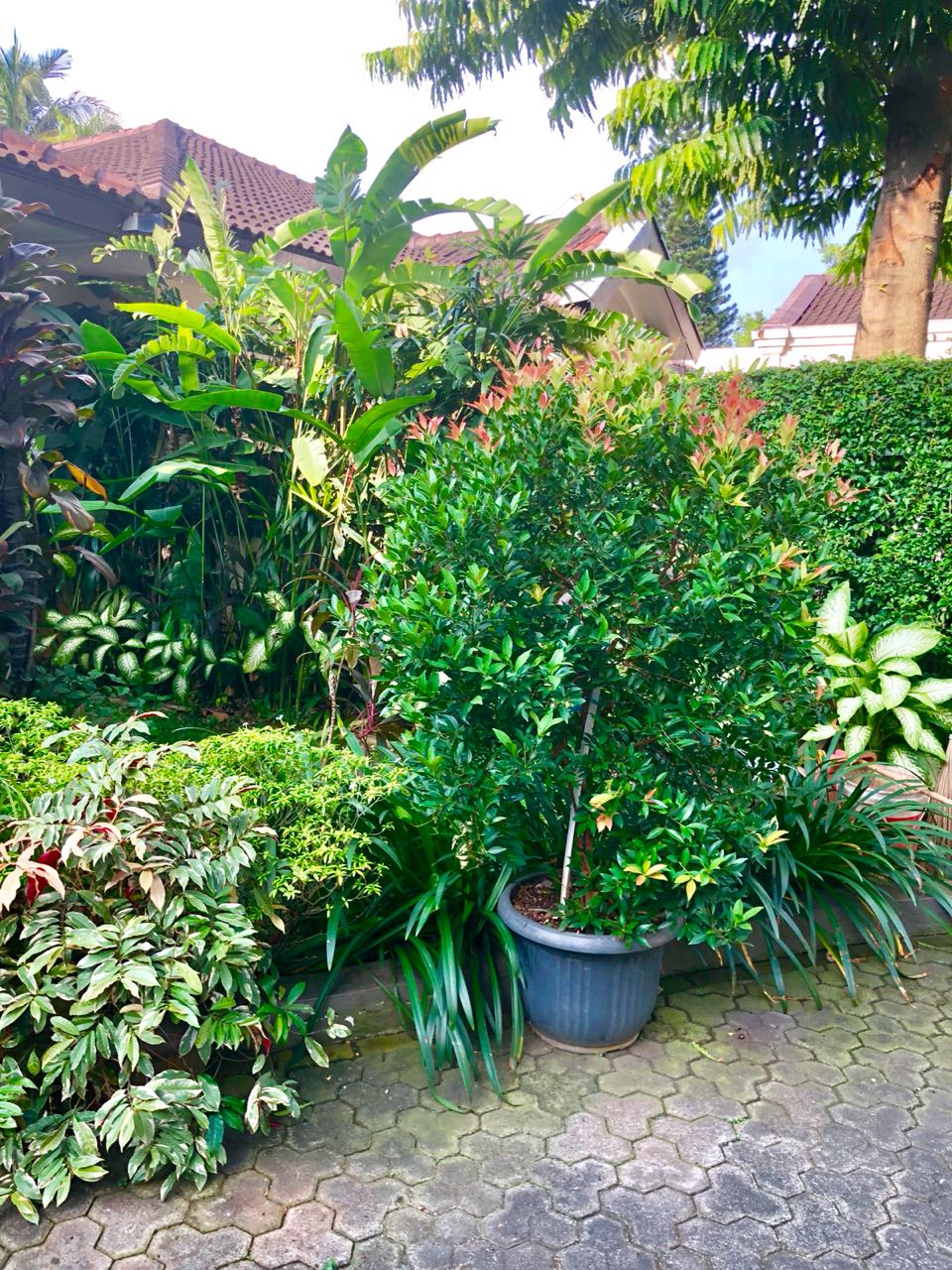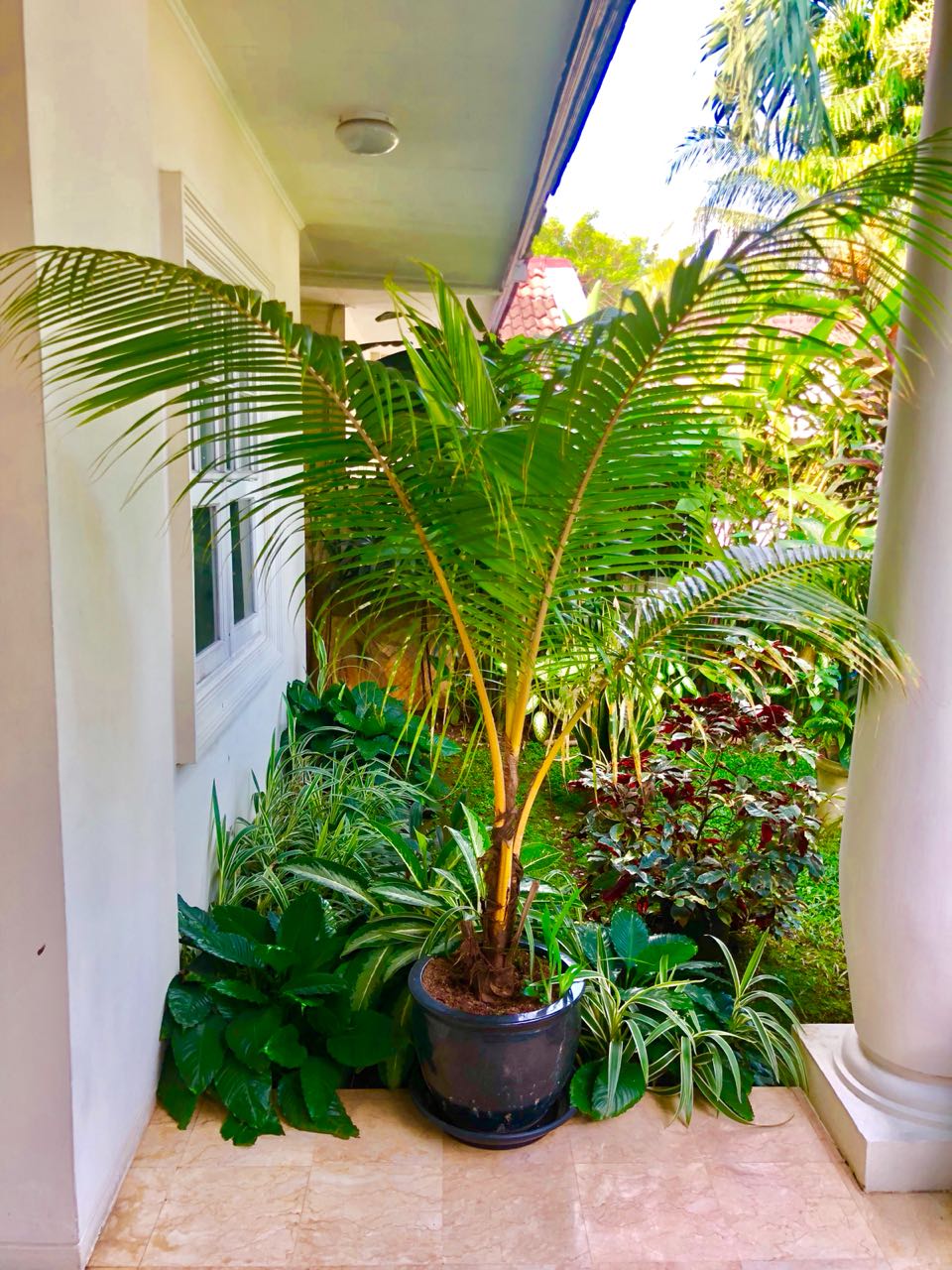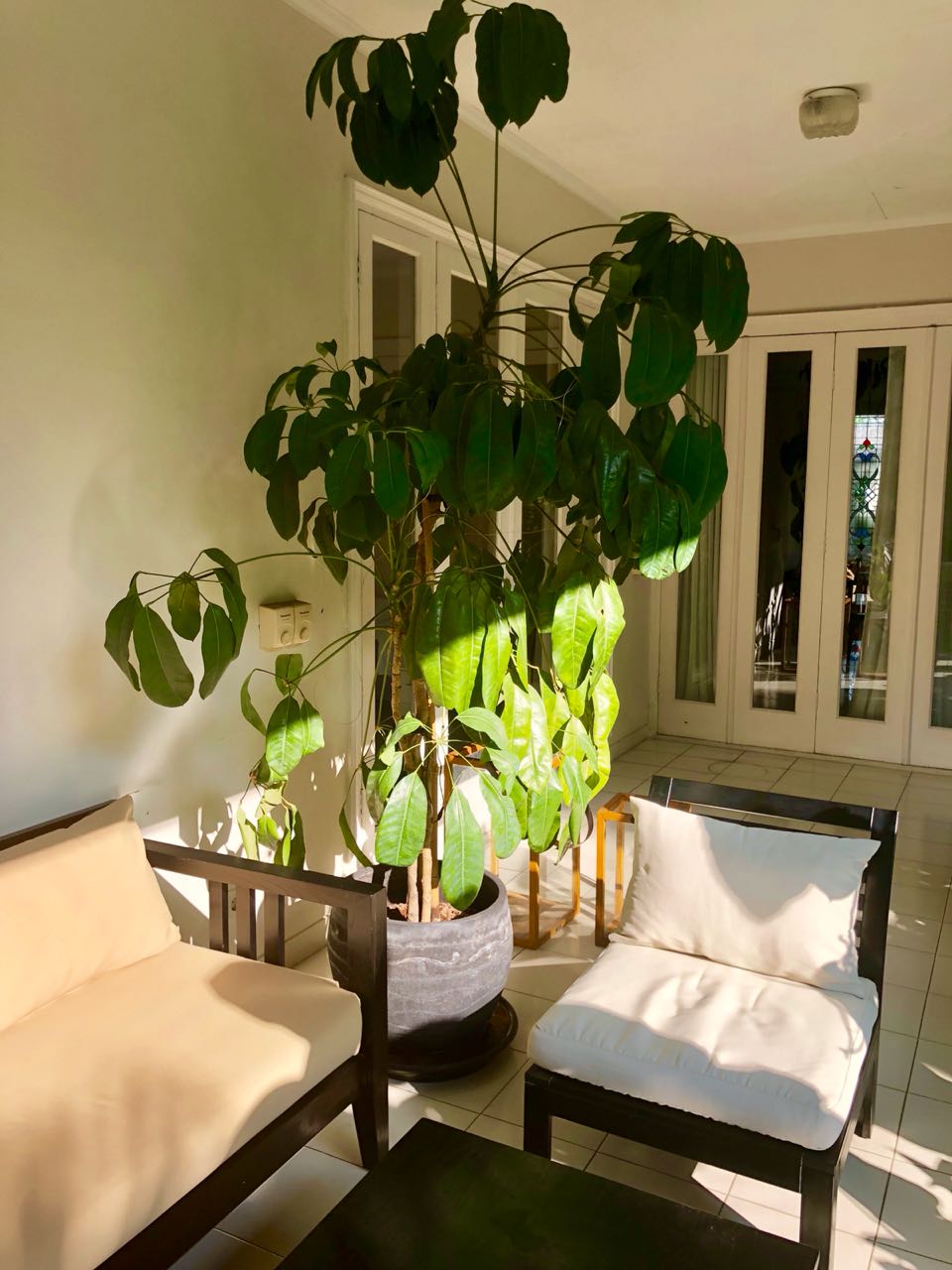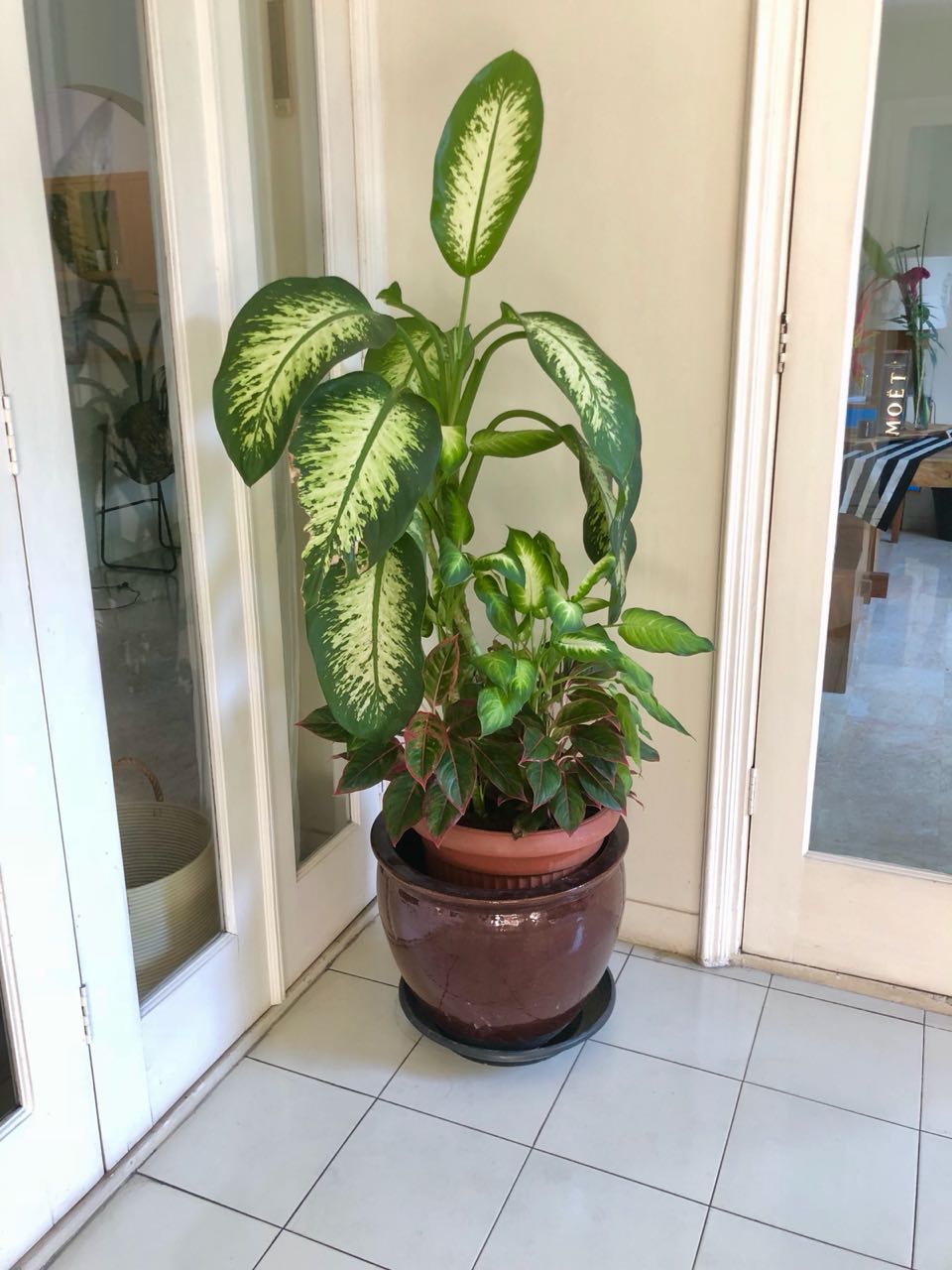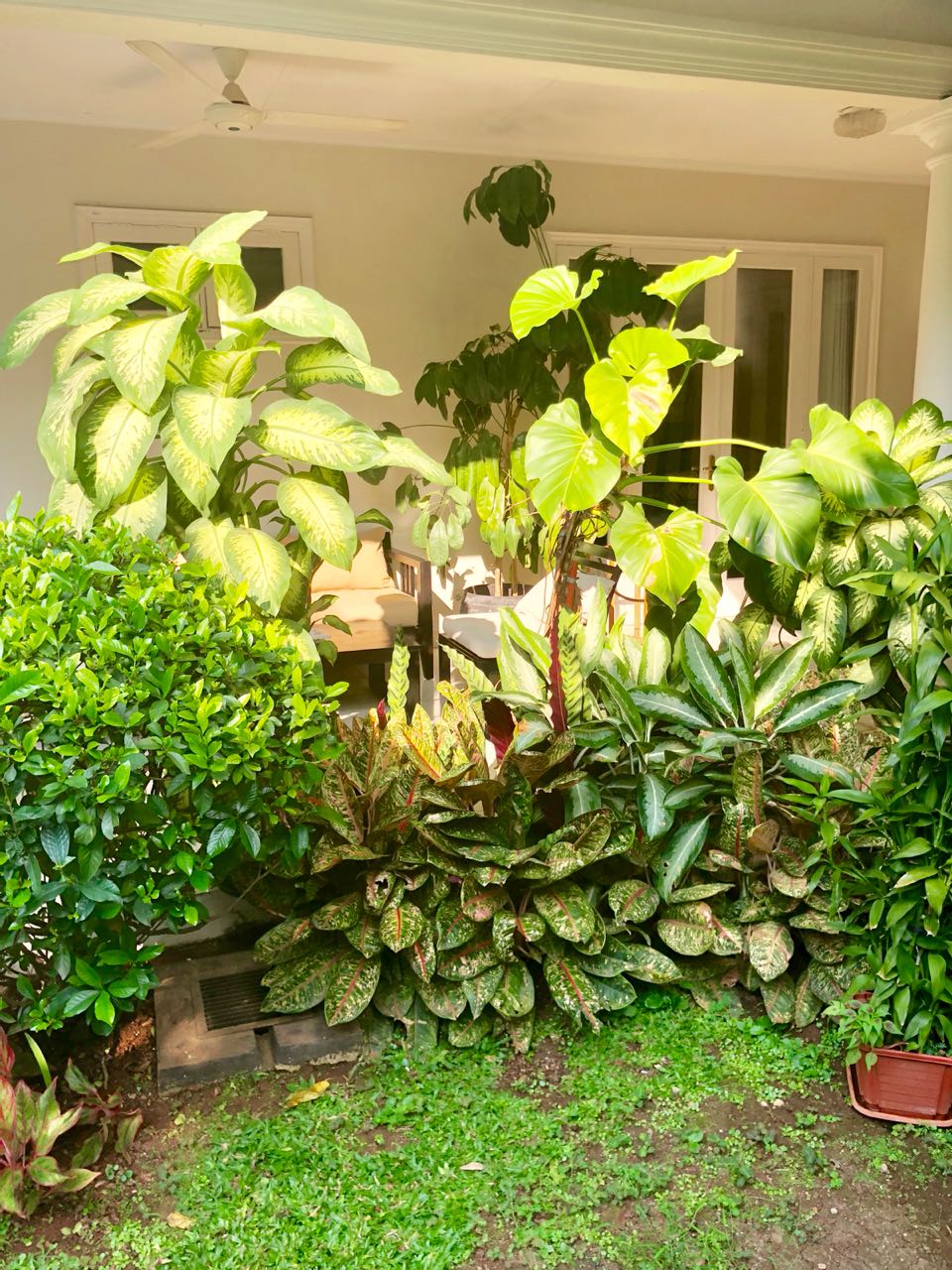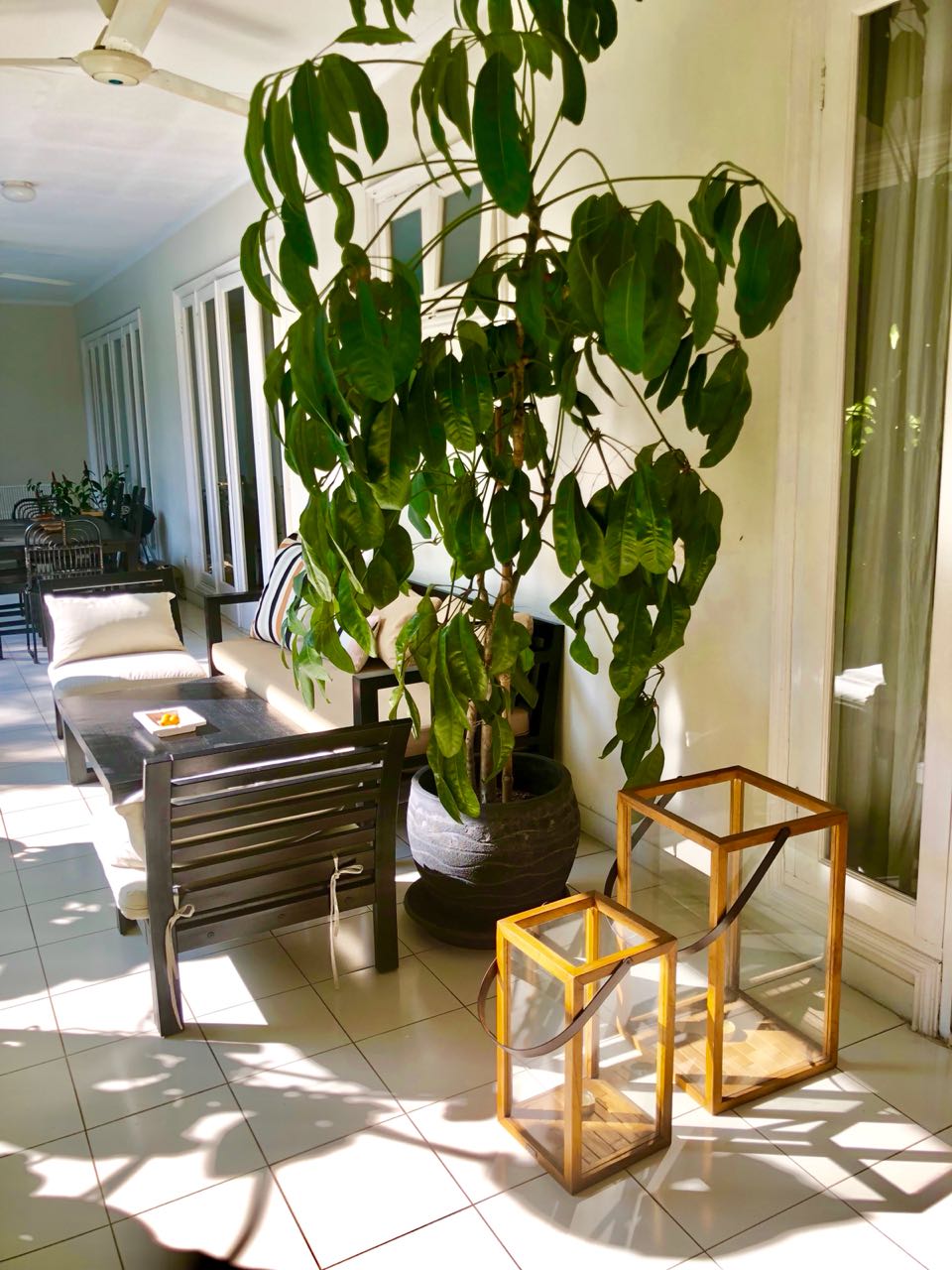 House for Rent: Abdul Majid, Cipete Utara
Abdul Majid is a lovely, white-washed, light filled spot with plenty of charm, green and space. It's in quiet, residential Cipete - just off main road Antasari with easy access to the CBD and other parts of town. Cipete itself has all kinds of restaurants and coffee shops and little spots popping up, but you've also got easy access to the Kemang neighborhood with plenty of bars, restaurants and shopping. It's on a relatively active street but the house itself is quiet like a dream.
Four bedrooms (currently one serves as a gym, one as a storage room), three bathrooms. Pool and patio, large kitchen, living and dining rooms, two car garage, and 2 room apartment for helpers attached to the garage. Washing machine and storage areas.
Great for parties, dinners, events, swimming, chilling, escaping from Jakarta, etc etc etc...
And - our landlords (Alvindo Business Properties) are fabulous, completely on top of responding to repairs and requests and any issues with the house. They almost always fix things within 24 hours.
Contact Maria at Alvindo if you're interested: +62 817 6695 409
Our Truly Wonderful Pembantu (looking for a new job after July 1st)
Ibu Dina: weekday organizer, cleaner, cook, all around champion.
We're devastated to be saying goodbye this week to Ibu Dina, our pembantu who's made our lives in Jakarta so much easier over the past three years. Dina is super smart, works really efficiently, always anticipates needs and makes sure things get done around the house seamlessly. She cleans, irons, organizes, arranges, shops, and cooks beautiful food (including following recipes in English and shopping for ingredients). Her banana bread and rendang are legendary, and she's learned to cook all kinds of things for us with ease, from Indonesian to gorgeous salads to comforting soups to Indian of all kind to good old delish lasagna (I just whatsapp her recipes).
We hired initially her to manage our Airbnb guests and big photoshoots that were taking place at the house, which she did brilliantly. She speaks English, uses WhatsApp, has a scooter to run around town for errands, and solves problems like a champ. Dina is wonderfully responsible, always on time or early, never calls in sick, and great with tracking budgets, etc. We trusted her completely to take care of and run the house while we were away, which was often.
We don't have kids, but Dina nannied in her previous job and took care of my 1 year old nephew when he came to stay with us. She's a baby whisperer, and clearly really enjoys being with children.
I loved having her around and really will miss her. Dina could really work in any capacity, but I'm hoping she finds a job with a bit of flexibility as she has two kids at home and likes to get home to be there for them in the late afternoons. She's looking for full time work (we pay her 4.5 juta/month).
Contact: +62 812 9716 3324/uramiah@gmail.com or Whatsapp Dina directly at +62 877 8550 1912